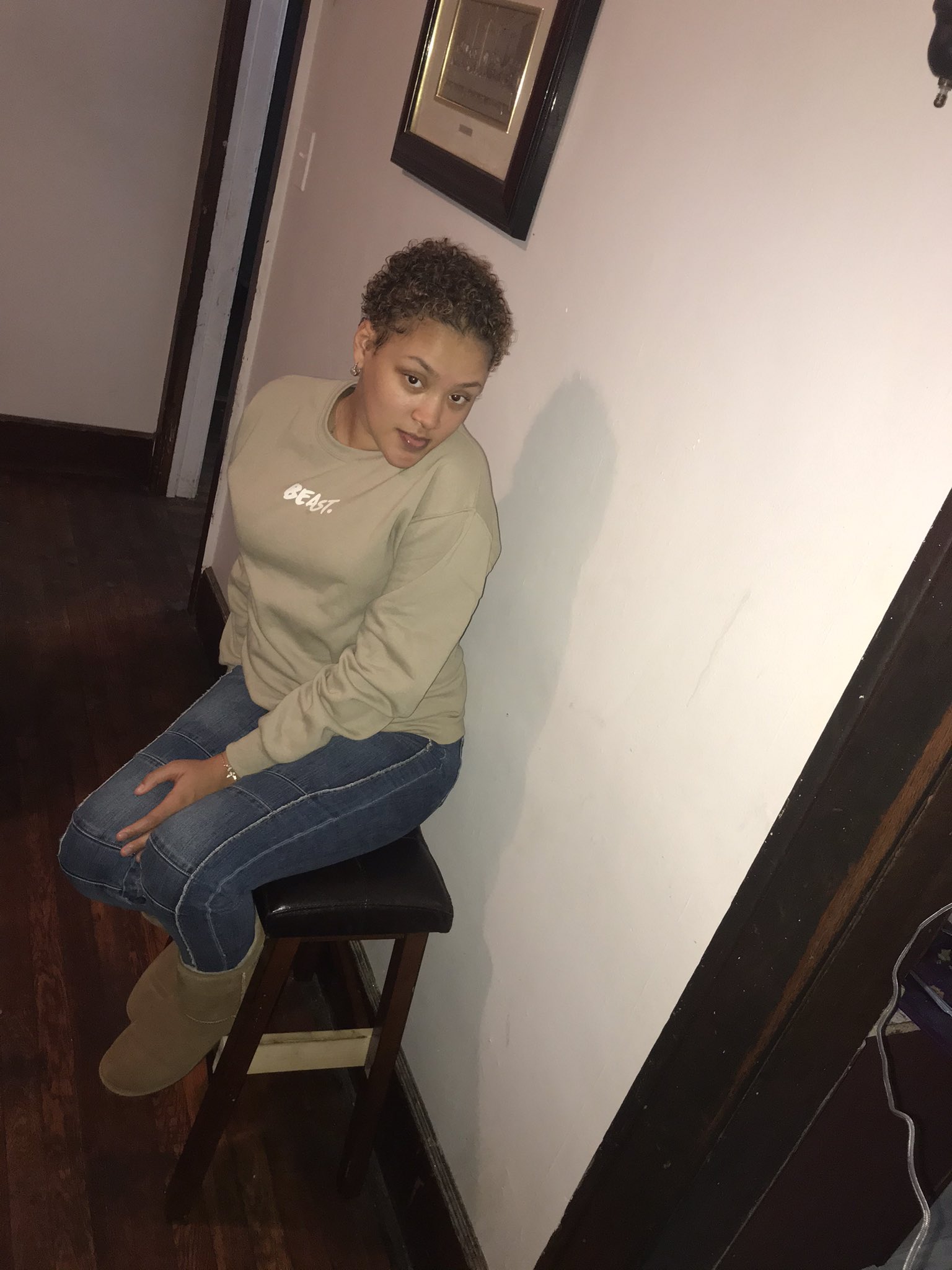 Hi! My name is Maddi B (short for Madison Braxton lol) and I am the owner of The Soldier Shop. I am a third year at Michigan State University studying Pyschology.
Background: The Soldier Shop is dedicated to my mom who I lost due to cancer (Leukemia). On several of my designs and throughout my website you'll see "07" and that refers to the age when I lost my mom. Losing my mom has put me through a lot. I've experienced depression, suicidal thoughts, anxiety, etc. Let's say I've seen it all, almost. So I turned my bad moments into something positive. I curated a brand that promotes mental health awareness through streetwear clothing.
Mission: As I go through life, I want to spread awareness to those who experienced such tragedies. As my business grows, I want to use my platform to create a safe space for my soldiers who've experienced something traumatic. I want to not only spread awareness, but also shine light to their dark moments and help them break through. To simply be the person I needed when I was experiencing certain things.
Overall: The Soldier Shop is deeper than a t shirt or a hoodie. I am a very heartfelt person so I am open to my soldiers. I feel for them, I am here for them. I see them, I hear them, I support them. Most of all, I love them.